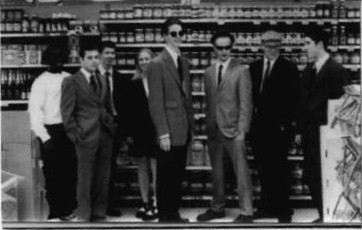 ---
Welcome to The Professionals web page! The Professionals are the premier ska band in lovely Rochester, NY. They have a really great sound, and are an excellent live band. They have played with such ska bands as Bim Skala Bim, Magadog, The Scofflaws, The Slackers, , Regatta 69, Too Hectic, Eastern Standard Time, Johnny Too Bad and The Strikeouts, Perfect Thyroid, The Planet Smashers, The Radiation Kings, The Douglas Leader Orchestra, The NC Thirteens, Metro Stylee, The Siren Six, Flashlight, and The Pilfers.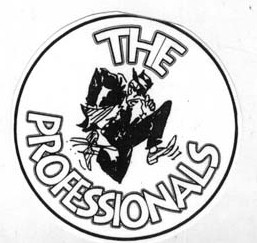 The Professionals are:
---
Professionals news: The future of the professionals is uncertain, come back soon for more information.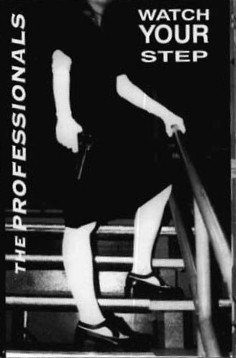 The Professionals debut tape called "Watch Your Step", is still available. So you can still order it with the info below. Also, there is a brand new split 7" coming out within the next few months with The Professionals and Slushfund on it. So, if you would be interested in ordering "Watch Your Step", then you can either: email them, or, you can send snail mail to:
The Professionals
P.O. Box 13347
Rochester, NY 14613

---
Here are a few songs from "Watch Your Step" that you can listen to if you have Real Player..if you don't have it you can get it for free by clicking HERE
---
To see some pictures of The Professionals live, then you might want to check out The Professionals Pictures Page.
---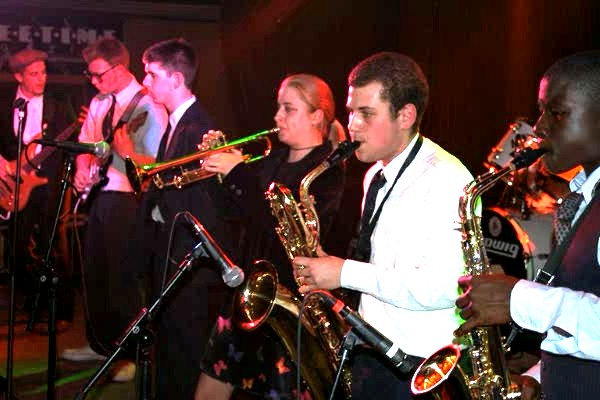 ---
The Professionals concert dates:
No new shows at this time.


---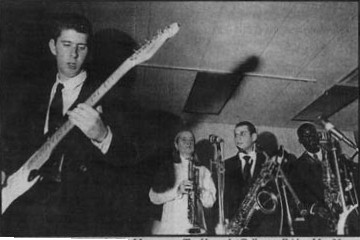 ---
---
I am proud to announce that this page is now featured on the Ultimate Band List! Give this page a look.
Links:
---
people have looked at The Professionals web page since the counter was reset on 6/11/98!!!!! Yippee!
---
This page now features a guest book. You can either:
---
If you have any comments, suggestions, or anything else you'd like to tell me, then you can email me.
---
This page was last updated on July 15th, 1998